Diamond makers from father to son, passionate and in love with stones and horsese wanted to create a practical piece of jewelry that would fit your lifestyle while being discreet and elegant.
This is where the idea of an interchangeable stone jewelry system came from.
The origin of this concept
from expert gemologists to jewelry brand creators
We are first of all experts in gemology and passionate about precious stones. We have a whole collection of custom gemstones and jewelry that we sell on Carat Diamond.
We love to create new products and we thought about how to create a piece of jewelry that we never get tired of? How to wear several gems without having a large amount of jewelry?
We have therefore developed an original system that allows you to effortlessly swap stones, which we call gems, on your jewelry. So you can turn a piece of jewelry into several unique designs simply by collecting gems.
The founders of Akhal Joaillerie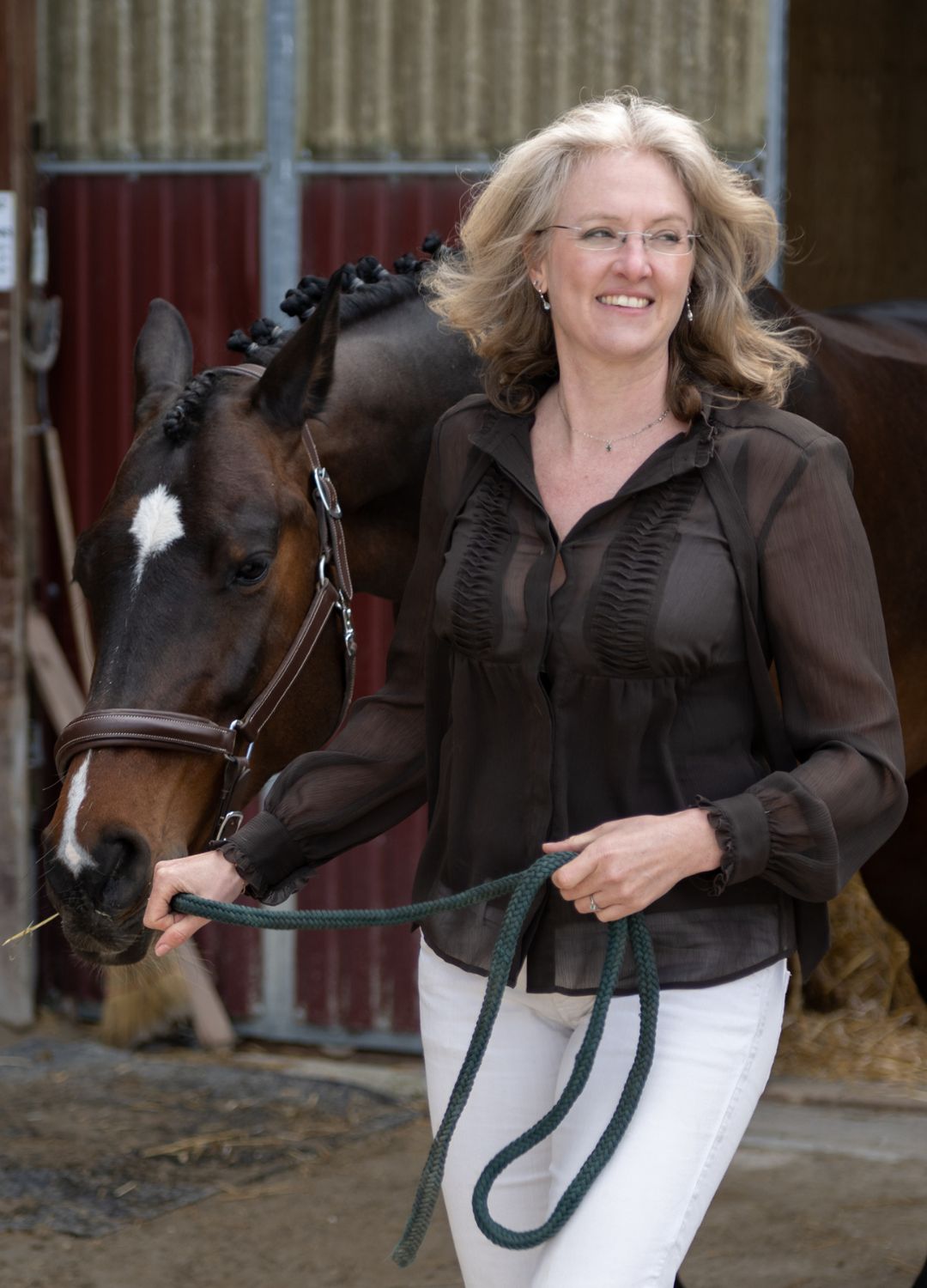 Passionate about horseback riding since childhood, she loves nature and believes in a more thoughtful and local consumption. After studying at the Ecole Hôtelière de Lausanne, she worked in marketing and sales for medical companies, and is now employed by a dental factory.
Jewelry and especially precious stones are a whole new world for her, it was David who brought her into this adventure. Upon closer inspection, she discovered their unique beauty and their symbolism, energy and history. This magic that they give off reminded me of her childhood at the edge of the lakes where she collected the most beautiful pebbles to display them in her room. The gems all have their own beauty, so it's hard to choose, especially if you only have to choose one."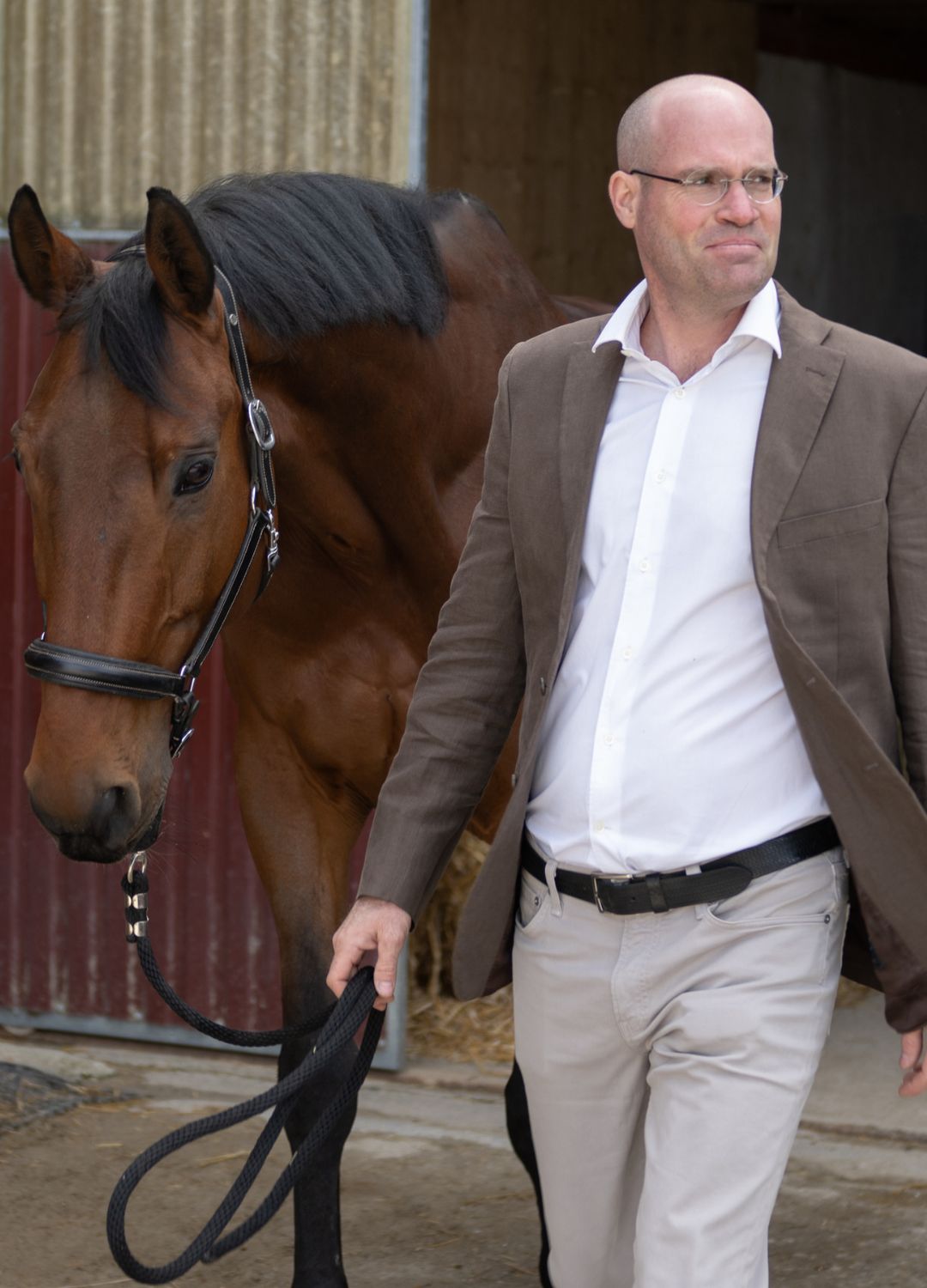 Passions, desires, a history. He was immersed in the world of gemology from an early age.
For his studies, he obtained a federal diploma in commerce in Fribourg, then he went to study gemmology for two years in Bangkok at the GIA and at the AIGS. He has worked for more than 15 years in business development positions for companies that dress watches for Swiss watchmakers and jewelers.
He is also a passionate horseman, active in eventing competitions.
It is in the balance of these two passions that the Akhal brand was born.
Become an Akhal Jewelry ambassador
"We want to offer you the opportunity to simply change your jewelry and collect stones that are meaningful to you."
The Akhal brand was born from our common love for horses and we chose the name Akhal in connection with the Akhal Teke, which is considered the most beautiful horse in the world, its coat shines in the sun in a unique and sublime way. At times, his coat could be likened to gold.
This meaning is strong and meaningful for our brand.
Carat Diamond is our first brand, it is the origin of everything. We are first of all experts in gemology, collectors of precious stones and specialized in custom jewelry.
The gems used for Akhal are from our Carat Diamond collection.
let's configure your jewel together